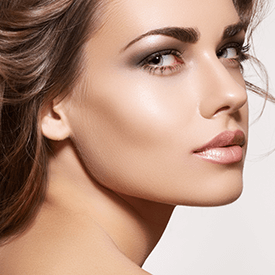 Procedure Name:

Acne Scar Treatment Service
Acne scar treatment with SkinPen can soften the look of blemishes and scars to generate a smoother, more even texture and renew your self-confidence.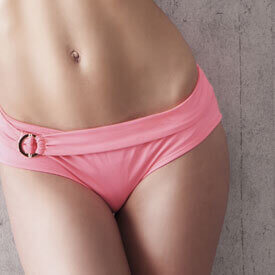 Procedure Name:

Laser Hair Removal Service
Laser hair removal with Forever Bare BBL™ is a fast, safe, and effective way to halt the growth of hair follicles on almost all areas of the body.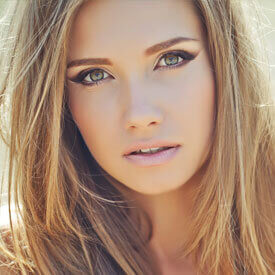 Procedure Name:

Laser Skin Resurfacing Service
At Modern Medical Spa, we utilize Moxi™laser technology, which allows us to resurface all skin types with minimal recovery time.