_
Barbi Cohen
MS, BSN, Nurse Practitioner
_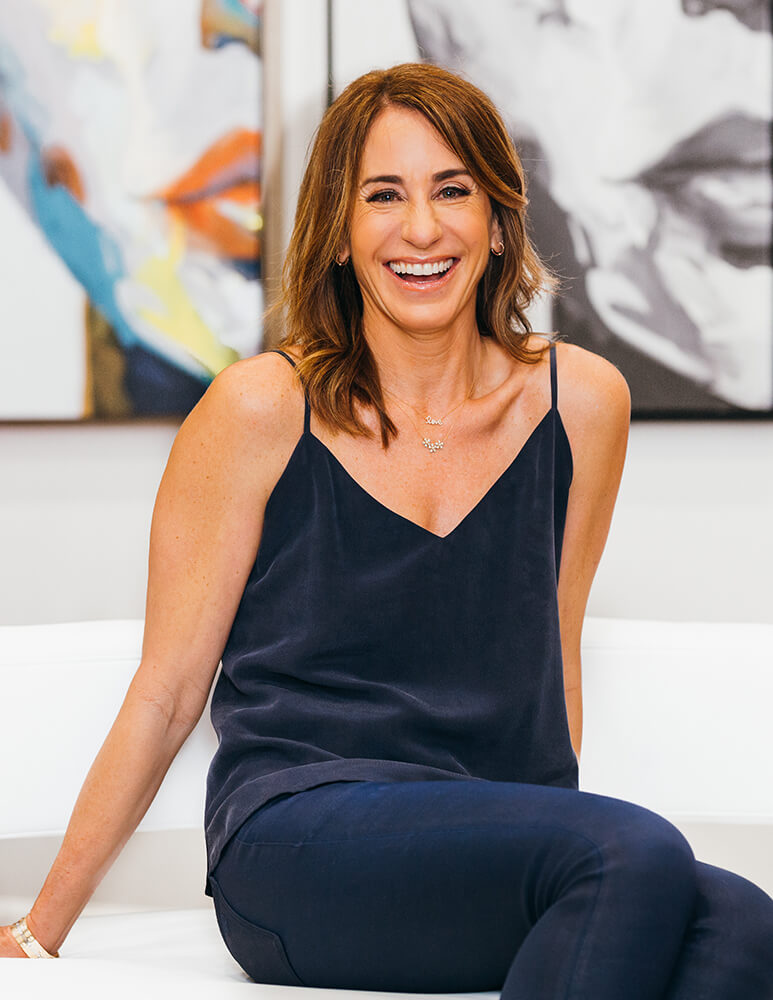 Barbi Cohen, MS, BSN, NP is the nurse practitioner here at Modern Medical Spa. As a highly experienced and dedicated professional, she helps our patients achieve subtle yet noticeable changes that will allow them to amplify and enhance their own natural beauty.
Barbi has received training from top providers with Allergan and Galderma on their fillers and neurotoxins. In addition, she has been educated and trained in treatments using platelet-rich plasma (PRP). Barbi is dedicated to staying current with the latest in the aesthetic industry and attends continuing education courses and conferences to bring the most innovative solutions to her patients.
Barbi's easy-going personality allows her to listen to your concerns and goals with patience and understanding. Along with carefully answering any questions you have, she will take time to develop or continue your personalized treatment plan and help you reach your desired and optimal results.
Outside of the office, Barbi loves spending time with her family, riding her bike, doing yoga, and completing the daily crossword puzzle. In quarantine, she has put together numerous puzzles!