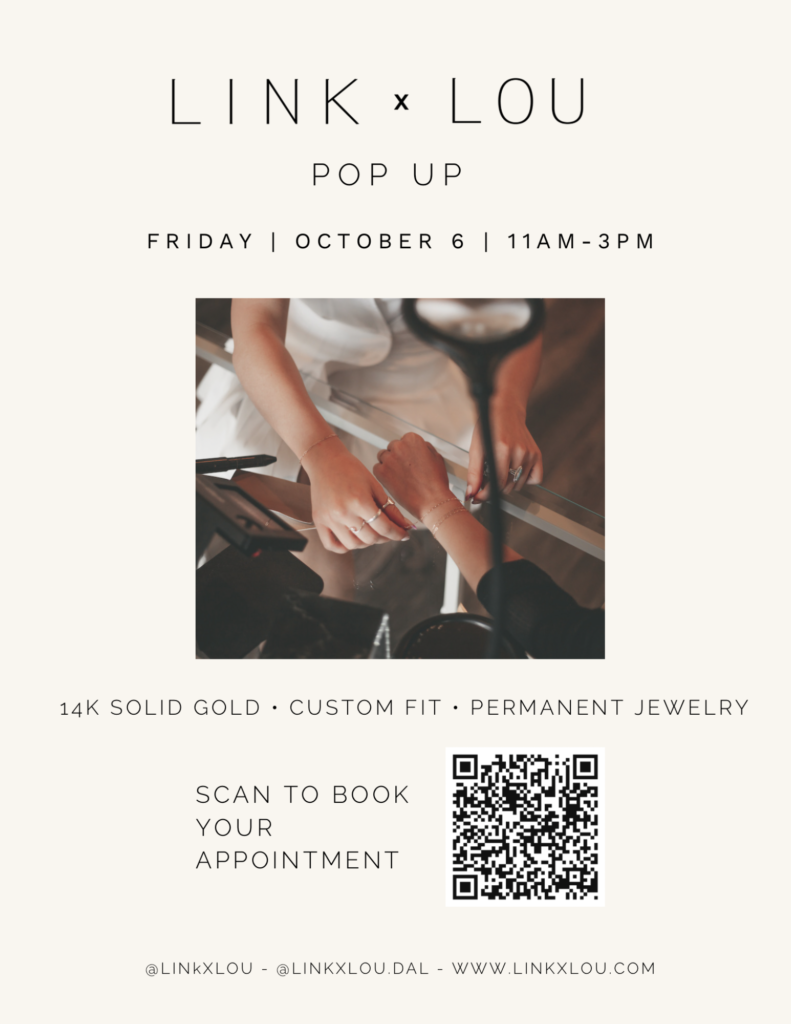 _
ModMed Skin Care Club 
$199
_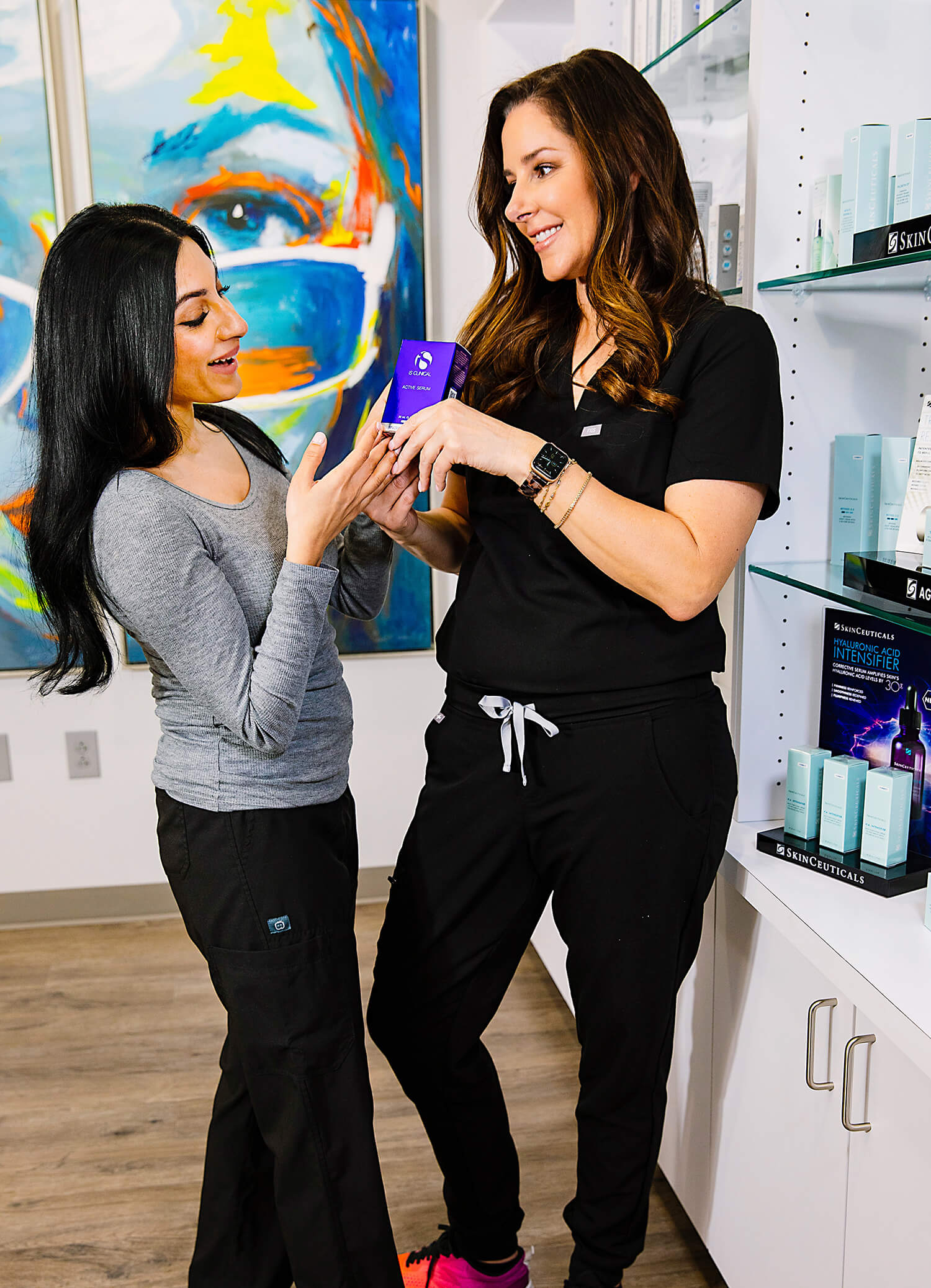 Choose  1 Treatment a month!
MODFACE
Deluxe Hydrafacial® + Dermaplane
IsClinical Fire & Ice Facial® + Dermaplane
SkinCeuticals® Modern Lunch
Facial + Dermaplane
Sciton BBL® +$100
Pigment/Aging OR Acne
Sciton Moxi® +$300
Pixel RF +$500
SkinPen® Microneedling Face* +$50
PRP +$200
MODBOD
1 Area BBL HERO®
Small area included.
Medium+$100 Large+$150 XL+$200
Pixel 1 Cellulite or Stretch Mark Area*
1 Body Contouring & Skin Tightening
Area* +$200
1 Medium Area Laser Hair Reduction*
6 Slim Shots
EXCLUSIVE
MEMBER PERKS
10% OFF all Skin Care Year Round
Member Pricing on Neurotoxins
15% OFF Laser Hair Reduction Packages
20% OFF Monthly Treatment Add-Ons
Early access to specials, modeling,
promotions, & events
$199 / month per treatment
Exclusive member perks
20% OFF skin care products on sign-up day
10% OFF Skin Care year-round
Member Pricing on all injectables
25% OFF monthly treatment Add-Ons
10% OFF Laser Services
Early access to specials, promos, and events!