_
Dr. Robert D. Wilcox
Medical Director
_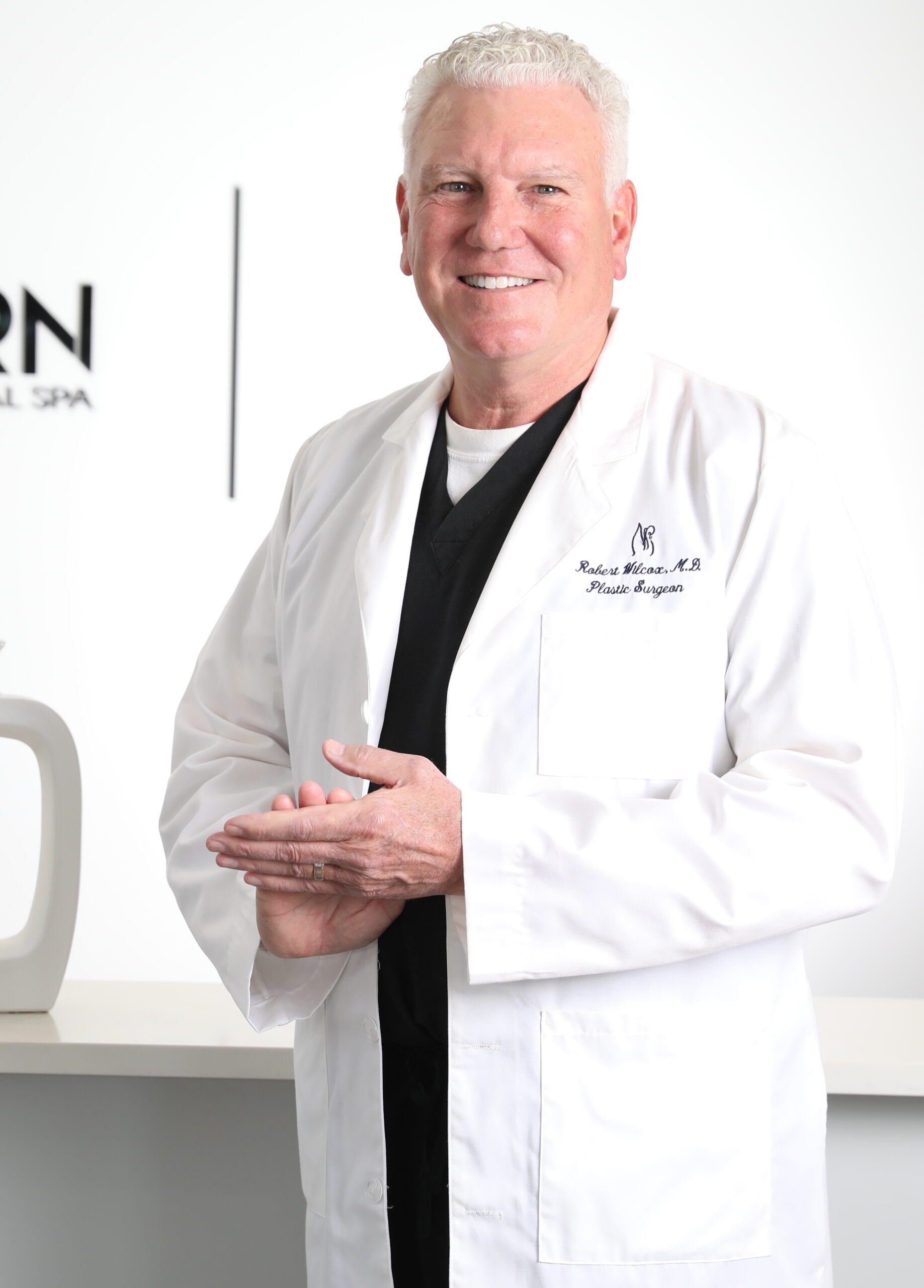 Dr. Robert D. Wilcox is the Medical Director of Modern Medial Spa. He has over 30 years of experience in the Dallas area, where he has treated more than 40,000 patients locally and worldwide spanning 6 continents.
Dr. Wilcox specialized in all aspects of plastic and cosmetic surgery. He is board certified in three specialty areas: plastic surgery, general surgery and hand and microsurgery. Dr. Wilcox recognizes that every person has an internal view of their self-image.
Dr. Wilcox has been a member of the American Society for Aesthetic Plastic Surgery since 2005, where only one-third of certified, plastic surgeons gain entry in this premier group of aesthetic surgeons. Dr. Wilcox has been featured in Cosmopolitan, Vogue, Glamour, and Allure magazines. He has also been spotlighted on NBC Television for his expertise. Locally, he has been designated as Dallas' Best in Plastic Surgery by D Magazine and he's the 2015 Living best of Reader's choice award winner.